It's here!  The Office of Research Administration and UM's Information Technology are happy to announce that the IBISResearch system  is now LIVE. Effective Monday, April 6 the new IBISResearch Grants and Sponsored Agreements system is up and running, and is available to the University research community. Please go to the IBISResearch website for more information.

IBISResearch provides a single portal to submit and track the following items to the Office of Research Administration:
Proposal or Grant Application
Contract
Sponsored Agreement
Award Modification Request (Rebudget, No Cost Extension, PI Change, etc)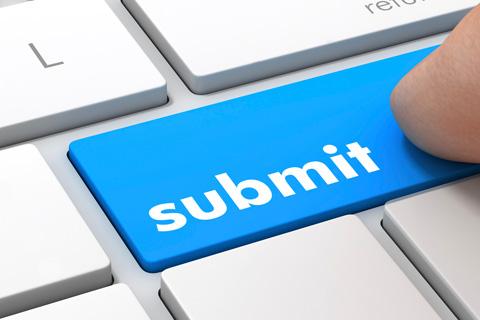 The Office of Research Administration (ORA) utilizes central mailboxes to receive all incoming work.  These central mailboxes afford ORA the ability to receive, review and assign work within 24-48 hours of receipt.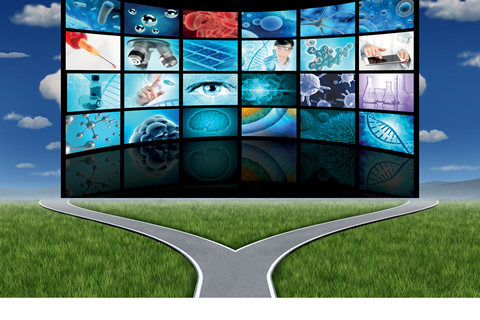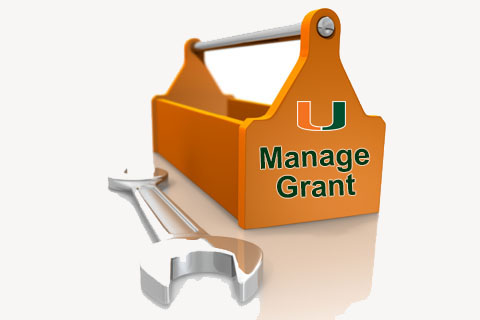 Please visit the Grants Toolbox to view checklists, templates, guides, simulations, diagrams and worksheets related to research administration.