The University of Miami is embarking on a project, spear-headed by the Offfice of Research Administration (ORA)  and in collaboration with UMIT, to replace the current Pre-Award system. The new Grants & Agreements system will replace InfoEd, currently used for Proposal Development, Proposal Tracking, and finding funding opportunities. 

 

Upon implementation of the new system, many changes to our current processes and procedures may be expected.  One of the most anticipated changes includes full eletronic routing and approvals, thus eliminating the use of forms such as the PCRF-L (routing form) and the IPAR (prior approval form).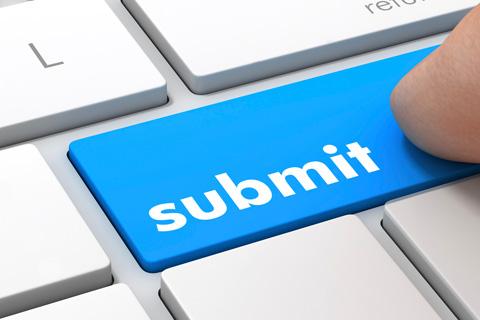 The Office of Research Administration (ORA) utilizes central mailboxes to receive all incoming work.  These central mailboxes afford ORA the ability to receive, review and assign work within 24-48 hours of receipt.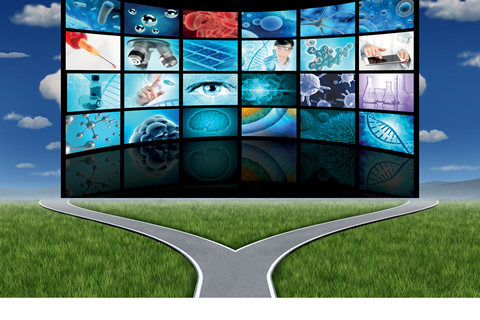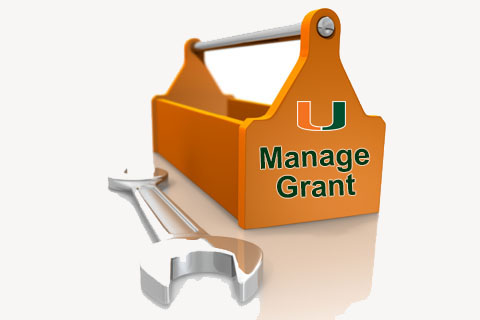 Please visit the Grants Toolbox to view checklists, templates, guides, simulations, diagrams and worksheets related to research administration.