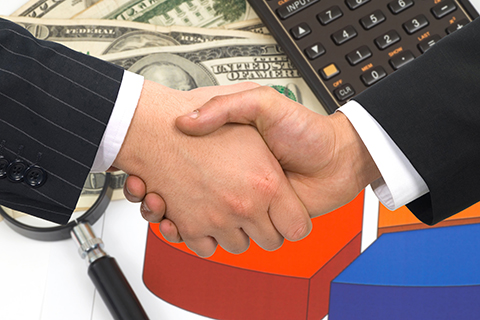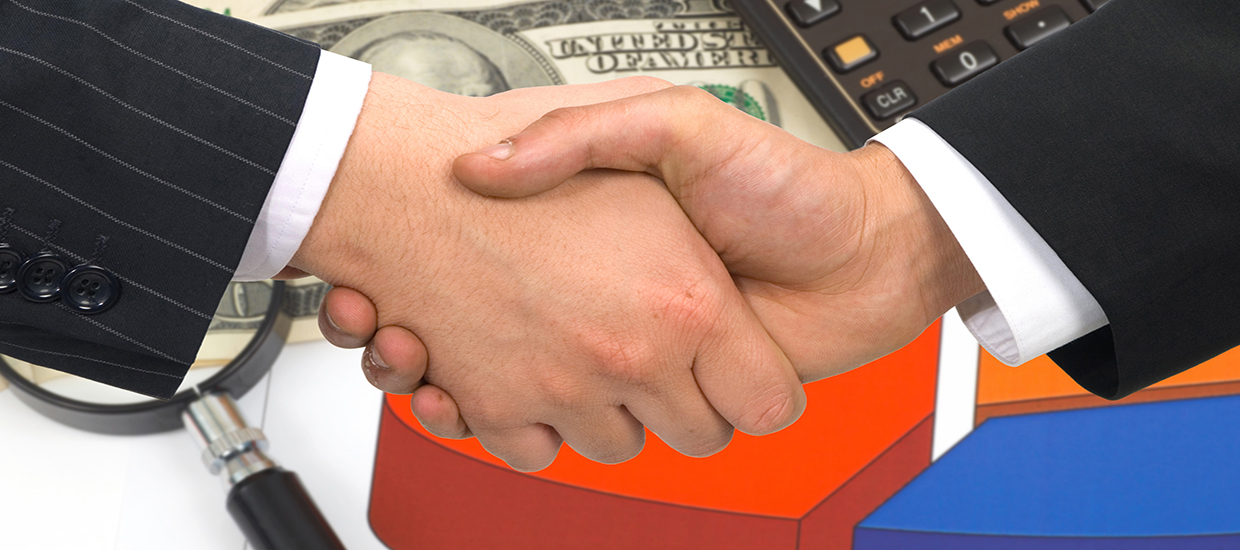 Clinical Research Initiation Service (CRIS) Fee is required by our institution in order to participate in clinical research. The CRIS fee is a one-time fee charged to all industry-supported studies. This is a mandatory, non-refundable, central office fee that applies to all new projects and any amended projects that were not assessed the fee originally. The CRIS fee covers expenses associated with the University's central research administration's review of the study materials, assessing the need for and developing coverage analysis (when applicable) to ensure research billing compliance, as well as contract and budget negotiations. The CRIS Fee is currently $2,500.
Clinical Budget Checklist

Please use this checklist when you are developing a study budget.