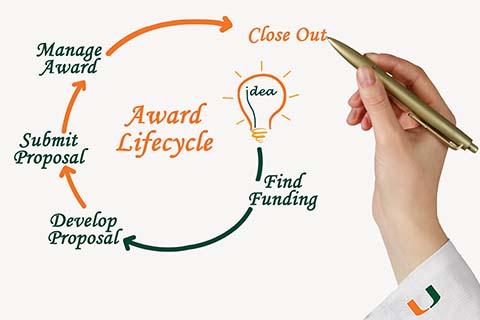 Please visit the Award Lifecycle page to learn about the funding and research process. Many resources are available to researchers through our Find Funding, Develop Proposal, Submit Proposal, Manage Award and Close Out pages.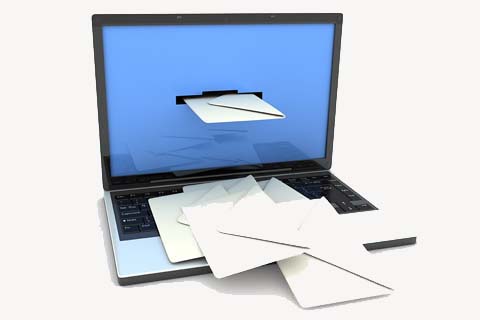 In order to better serve the University's research community, the Office of Research Administration (ORA) has created mailboxes to serve as a convenient way to submit requests electronically.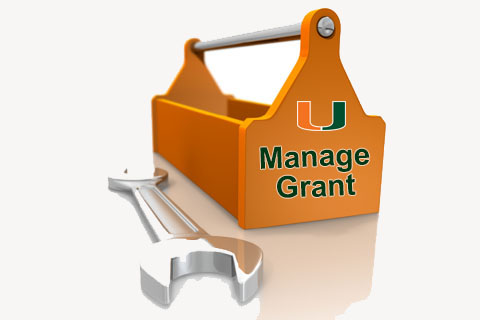 Please visit the Grants Toolbox to view checklists, templates, guides, simulations, diagrams and worksheets related to research administration.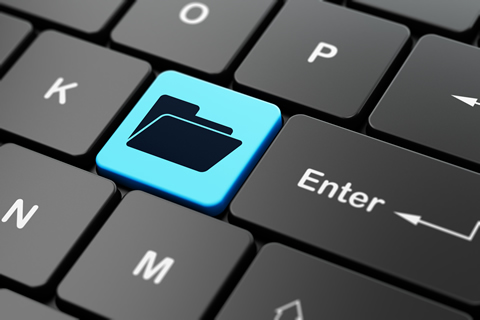 This page contains all of the Office of Research Administration forms listed alphabetically.