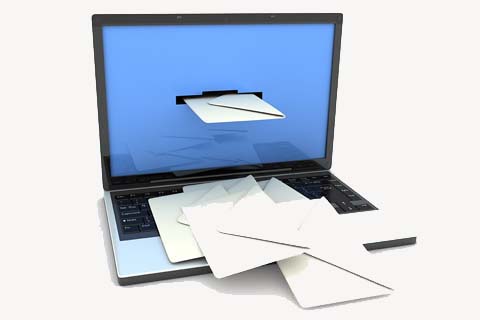 In order to better serve the University's research community, the Office of Research

Administration (ORA) has created mailboxes to serve as a convenient way to submit requests electronically.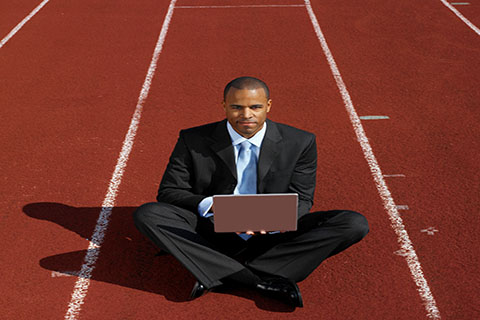 There are a wide range of funding opportunities available for UM's researchers within the US federal government, foundations, non-profit entities, corporations, and local and state government.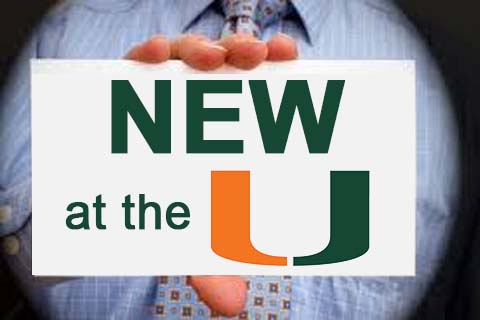 Welcome to the University of Miami! ORA is committed to encouraging and supporting the research activity of the University's faculty and staff. Please visit this page to learn more about the resources available to researchers that are "New at the U."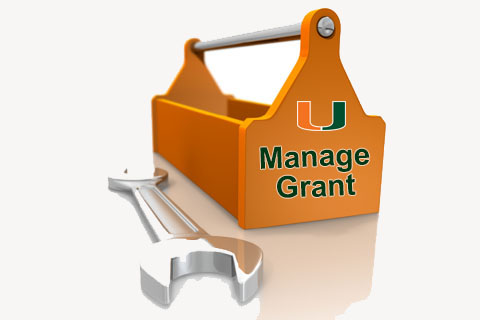 Please visit the Grants Management Toolbox to view checklists, templates and worksheets that are useful for award management.